Professional Superyacht Chef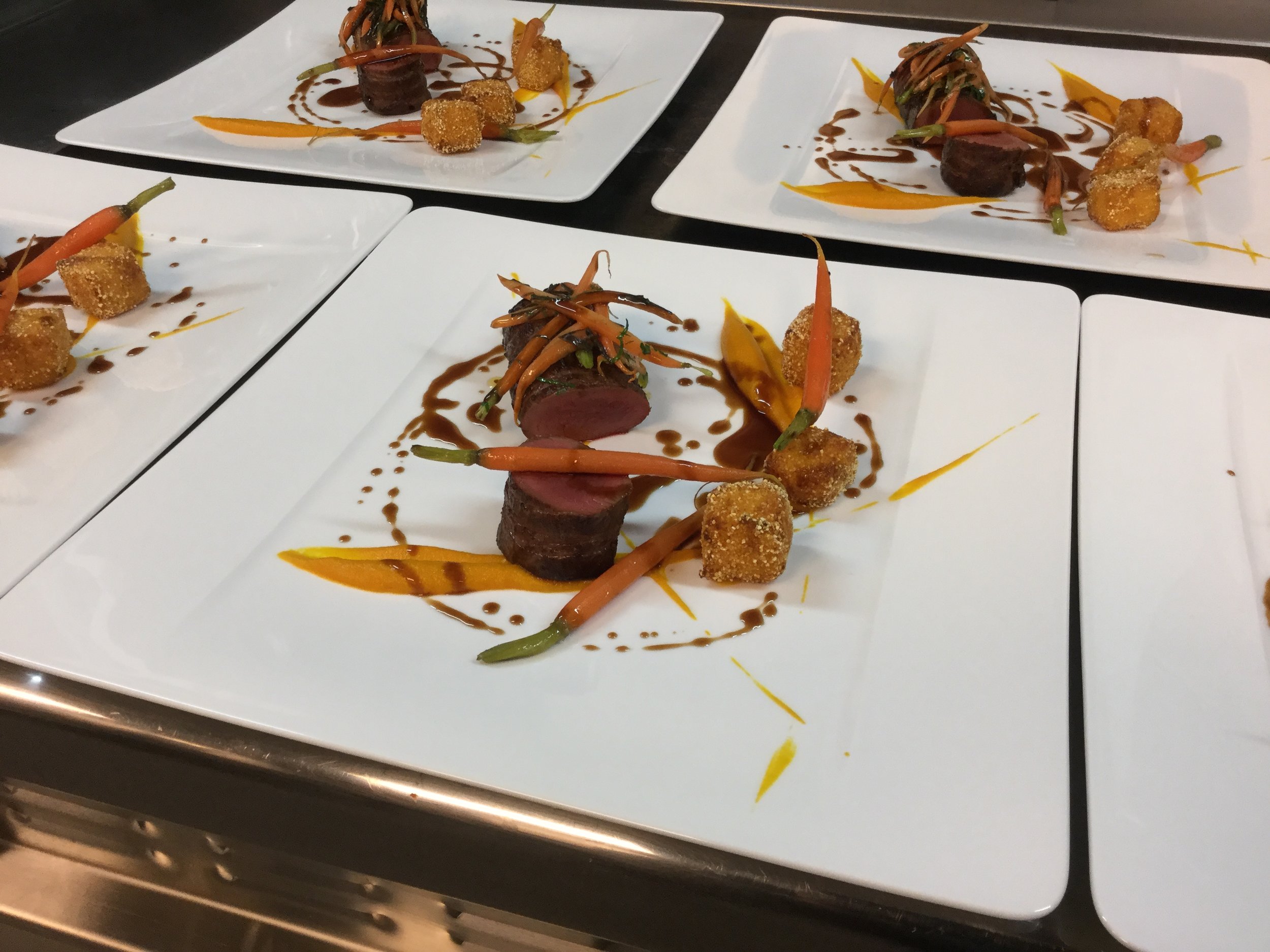 Professional Superyacht Chef
Please note the full remaining balance must be paid on your start date.
Course Outline for IYT Superyacht Chef
The Superyacht Chef is an IYT certified course, giving you the edge needed to make it as a successful chef in the yachting industry. This information-packed course covers a fully comprehensive overview and introduction to the yachting industry. You will also learn skills obtained from years of experience by top international chefs who have travelled the world.
We aim to offer an informative and fun course that will prepare you for success.
Course Contents
Learn what's involved in charter and private yachts

The season and locations - tips from our experiences working around the world

Industry expectations - How to land that job

Living on board and dealing with stress

Gallery management and equipment

Chef's responsibilities on board a yacht

Basic health and hygiene

Questions and answers session

Health and hygiene

Due dilligence

Waste management

Daily routines

Advanced gallery management

Passage planning

Provisioning

Loading and storage

Preference sheets

Menu planning

Guests

Product recognition

Season product recognition

Product availability

Presentation of menus from sample preference sheets

Guests, nationalities and religions

Cuisines, examples of menus and recipe

Western and Eastern, Mediterranean, Russian, American, UK, Middle Eastern and Asian impacts on cuisine and food ettiquette

Dietary requirements and allergies